I

teach successful executives




​

and health professionals
– who are both

analytical and intuitive –
how to solve their pain puzzles.
​

A

nd when you solve yours, your mind will be clearer and sharper.
Your body will be mobile and stronger.

And you will have an entirely different

view




of

what

listening to your body actually means.
I've recorded 4 videos which will give you the background on how I work
If you are ready to dig in and explore your body,
your being and how you can heal, I am ready to help.
Thank you!

Redirecting you to the videos now...
Are you looking for professional yoga therapy certification?

My IAYT Accredited Yoga Therapy Certification program trains yoga teachers and health professionals how to integrate yoga therapeutically into their practices in a meaningful and significant way.
Transforming modern pain psychology into something more human
Jennifer Ireland,




Medical Doctor
Susi has succeeded in transforming modern pain psychology into something more human. As a kinesiologist, she has deep fluency using movement as a therapeutic tool; however, any practitioner knows that true healing requires more than just the rigid application of a bio-medical model. Susi's technique uses movement as an "in" to the complex interplay between the physical, psychological and spiritual dimensions of pain. As a doctor with a growing interest in Integrative Medicine, her teachings have been particularly helpful in managing patients suffering from pain and chronic disease.
From Pain to Possibility Podcast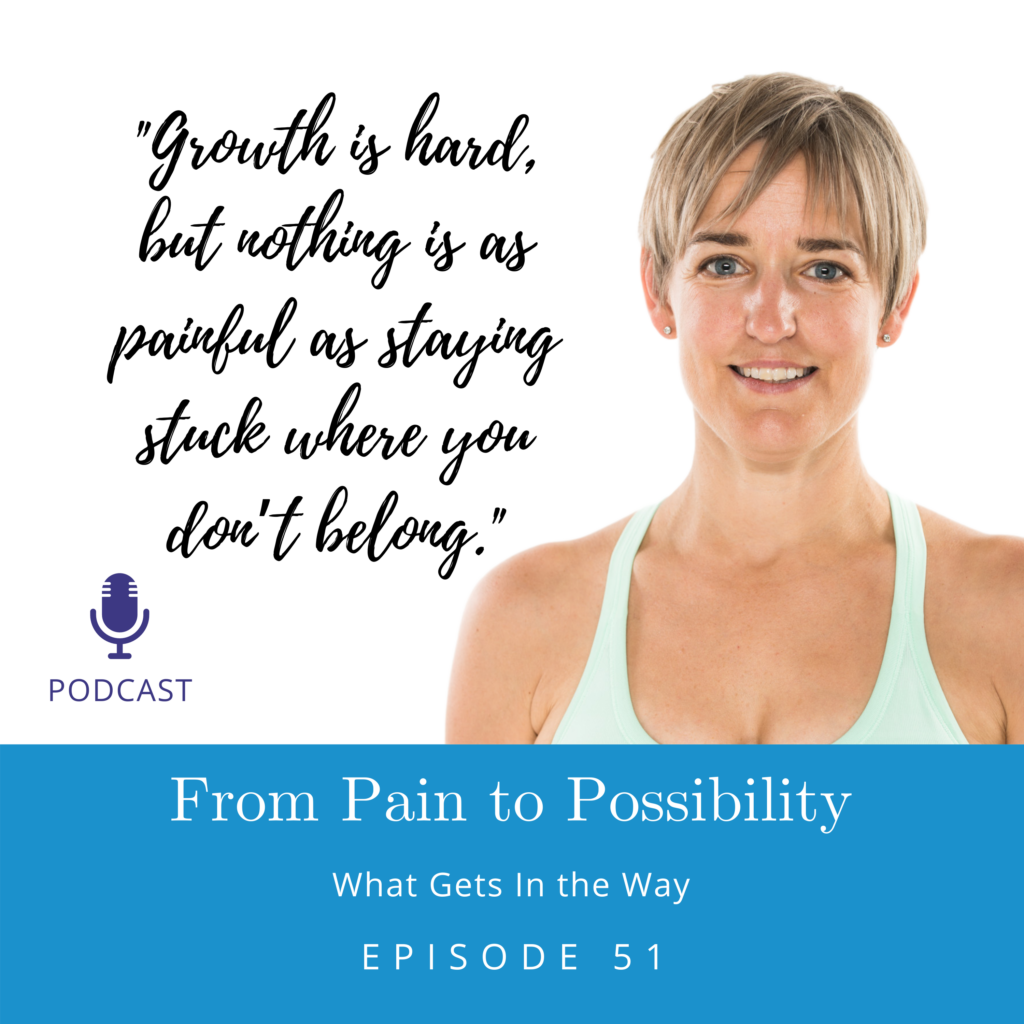 There is a long-held belief in our culture that pain means something is broken. The medical model in the west believes at its foundation that if there's a problem, we have to fix it. But I view it differently; it's less about fixing the problem and more about acknowledging and addressing the compensation.